Watching youtube videos while working has become a big concern for few people. It's become essential sometimes to watch a video while you are browsing other chrome tabs. For doing this kind of thing you need to enable YouTube Miniplayer or picture in picture mode of google chrome. You can keep watching a youtube video by putting google chrome always on top.
YouTube comes with really cool features that attract users a lot. Youtube miniplayer, picture in picture, auto-pause in youtube, these are popular features that people use a lot. We will show you how to view youtube videos while running other tabs in google chrome.
Enable YouTube Miniplayer on Google Chrome
Some people find it difficult to enable miniplayer on their chrome browser. We are going to suggest you multiple methods to keep watching youtube while browsing other websites in chrome.
Built-in Chrome Picture in Picture
Chrome has a built-in feature that allows you to play youtube videos on any website. You can align the video to anywhere on the screen. Follow these steps below to apply the setting
Open Youtube on your google chrome browser.
Play any video.
Right click anywhere in the playback screen.
Don't select any of the option and right click again on the playback screen.
You will see "Picture in Picture" mode here.
Click on that and you will see your video playing on the chrome browser in any tab.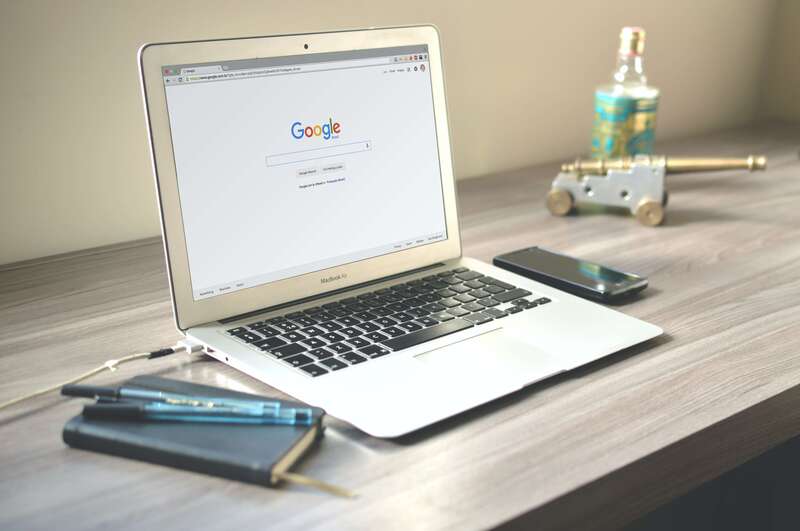 This gives you full control over the video you are playing on youtube miniplayer. You can pause the video, open it in full browser, and many more from the miniscreen.
Also Read: Youtube not Showing Comments Error Solve (Multiple Method)
Chrome Extension
Google has developed an extension for the google chrome browser that allows any video to play in any tab of the browser. It calls "picture in picture extension", you will get that in the chrome web store for free.
Download the the picture in pictue extension first.
Tap on "Add to chrome" button and give it a few seconds to download and apply.
After that, go to any youtube video page and press "ALT+P" at once and your video will be start playing floatly on any google chrome tabs.
This extension will let you play any video on the browser on the top of google chrome browser.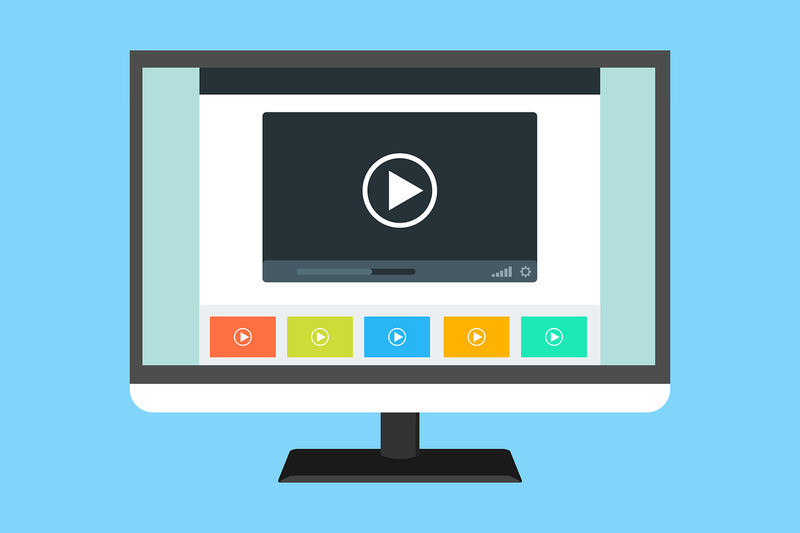 Youtube Miniplayer
Youtube has a default miniplayer that allows you to play videos on the top of the screen but this will only happen in the youtube tab. If you switch the tab, you won't be able to see the video. Only audio will be played in the background just like the regular option.
You will get the mini player in near theatre mode at the bottom of the player.
FAQ's
Does YouTube miniplayer make your PC slow?
Yes, if you are using a very old computer that comes with a low specification than it can make your computer slow while running a youtube video on the top of other google chrome tabs. It doesn't affects a lot but it does.
Is it possible to watch video on the top using other browsers?
Yes, you can also run youtube in miniplayer on the top on other browsers like mozila firefox, UC browser and others. Some of the browsers has default picture to picture option and for some browsers you need to add extensions.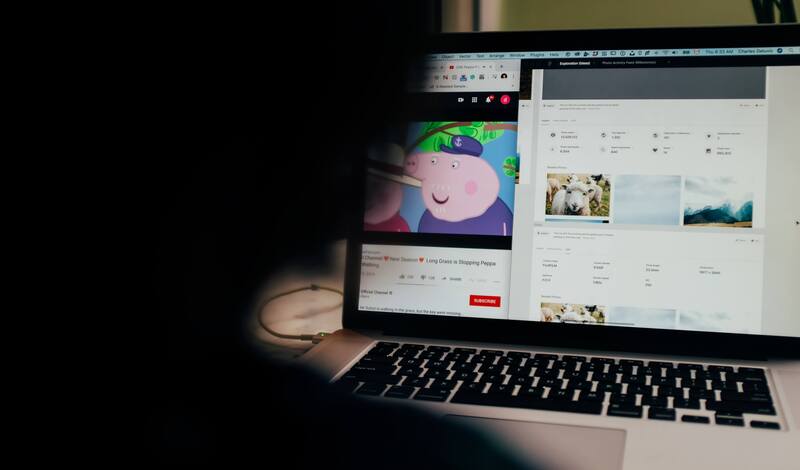 Consclusion
User satisfaction is the main thing for any web service and youtube has taken care of that. A lot of people use youtube mini-player for their daily work and educational purpose. This feature helps a person for multitasking being on the same application.