Disney Plus is an OTT platform that has a collection of a lot of movies, TV shows, and more. You will get a lot of media for entertainment and education. Some TV channels are also available on this platform. People from different countries can access this that's why it has multiple language options. Let's know how to change the language on Disney plus is some simple steps.
We can access Disney plus using the smart app or in a web browser. Both have different interfaces for changing language. Operating Disney plus in your own language will help you choose between options and grab more features on the platform. Having everything written on own language makes you understand a lot of the Disney plus. It's helpful for giving commands on the app or web.
Disney plus has almost all the language availability so you should find the one you are looking for. As it is a very big streaming platform, people from all over the world watch it. Content of different countries is available here. Many people look for Disney plus in the Spanish language as there is a lot of users from Spain who watch it. Not all of us understand English that much. For the accessibility of every user of Disney plus, it has come up with multiple language features. Let's know the use of this cool feature
Change Language on Disney Plus in Smart TV
These days, everyone almost has a smart TV in their home and office. All the streaming app like NetFlix, Disney plus, Amazon prime are available on them. This makes the platform more user-friendly and optimized for watching videos online. Here's what you need to do to changning language in Smart TV for your Disney plus
First open the Disney plus app on your smart TV.
From the left side menu bar, you will see "Settings".
Select that and choose "Edit Profile" option.
Tap on your profile picture twice and it will take you to your profile settings.
Navigate to "Language" tab from here.
Find the language that you want to be as your default one and save it.
Also Read: How to Reset Galaxy Buds Step by Step Guide
Now you will see everything on your Disney plus app in your chosen language. Other apps and TV features will be in the default language that it has.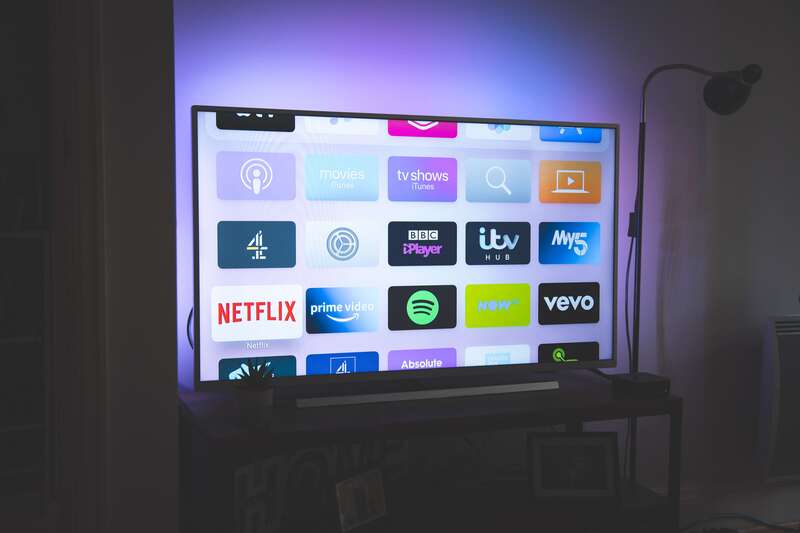 Language Change in Web for Disney Plus
Many of us use google chrome, Mozilla, or other web browsers for accessing Disney plus. The interface in web view is a bit different from the smart app. You can still change the language using a web browser. follow the steps below to change the language on Disney plus.
First open disney plus on web and go to your account.
Navigate to Setting tab and go to accounts.
You will get to see all the accounts here, choose your account and tap on "Edit Profile".
Now you will see language tab there.
Find your wanted language and select that.
You have successfully changed language after doing that.
FAQ's
How many language option Disney plus has?
Disney plus has almost all the language available so people from all over the world can access it and watch the content they want.
Does Language change support cross-device capability on Disney plus?
Yes, if you change language on your account using any device in your disney plus, all the device that has your account sign in will be changed. You don't have to change each one manually.
Can I change my language to Spanish in Disney plus?
Yes, Disney plus is really popluar on spain that's why people from there want to operate it in spanish language. Disney gives you a opertunity to view their interface in spanish.
Conclusion
Simple accessibility features can make big difference in any online platform. Customizing your profile in Disney plus is easy and simple. It's giving a lot of features for customizing your profile so you can enjoy watching your content without any hesitation.