Chrome web browser is the most popular internet browser for computers. It has a lot of features that attract any user to it. We open a lot of tabs while working on a project or doing a survey. As chrome gives us a lot of options to manage tabs, we keep opening new tabs. You will need to close all tabs chrome browser at once. Closing them one by one may take a lot of time.
Closing the browser will help you to close all the tabs but what if you don't want to close the browser for opening a new project or don't want to stop all the actions of the google chrome browser. You may want to have a clean start for a new project and that's why you want to close all the tabs on the google chrome browser. Keyboard shortcuts are also available for closing tabs but they don't work for close all of them. Android devices have a built-in option to delete all tabs in chrome but for desktop, you need to do something following this.
Close All Tabs Chrome Trick
The simple method of closing tabs on google chrome is clicking on the (x) icon on every tab. You can also right-click on any tab and choose the "Close tab" option to perform this action. This can be really painful if you are opening a lot of tabs on it. Sometimes you don't even see the tab title because of so many tabs. You can click on the scroll button of the mouse while hovering on any tab to close it. This will helps you to close the tab more easily if you want to do it one by one.
Now let's talk about how to close all of the tabs on your google chrome browser in one click click.
Go to chrome web store and search for "Close All tabs" or simply click on this link.
This will take you to an extension page of google chrome.
Click on "Add to chrome" to download this extension.
After downloading, it will automatically added to the extension area.
You have to click on the extension icon from the top right on your chrome screen and pin "Close All Tabs" extension.
Now you will be seen a (x) icon in your extension tab.
Click on that whenever you need to clear all the tabs from google chrome.
This will close all the google chrome tabs in one click and take you to the google home page. You can also right-click anywhere on the screen and choose to close all the tabs and programs also. This tiny extension will help you with your accessibility.
Also Read: How to Reverse a Youtube Playlist Using Chrome
FAQ's
What if I close the browser at once and open it again?
This will stop all the action that were active on google chrome. If you were downloading something on google chrome browser, it will stop immidiatly after you close the browser.
Does a lot of google chrome tab slower down my computer?
Of course. The more tab you open on google chrome browser or any browser, the more ram it will block. Google chrome is a quite heavy browser and it's a browser that blocks a lot of ram mamory. This thing also depend on the site you open in google chrome tabs. Very dynamic websites will take more storage on ram and static small websites will take a few.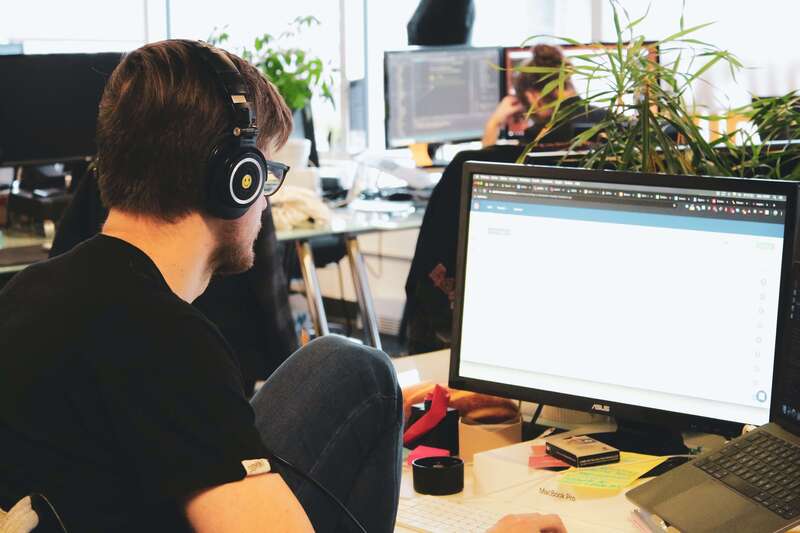 Does closing all tabs make difference to search history?
No, Your google chrome search history will remain there after you close all the tabs. There are no effect will be there in search history or bookmark.
Conclusion
Google chrome comes with a lot of features and the extension option is one of the most helpful among them. You can customize your web browser as you want with google chrome. Simple things make big differences for some users.