Android devices are getting better day by day. Google is coming with new features for android with every update. You will get everything you want from a smartphone in the latest android devices but there are some errors also be seen in some android devices. "Unfortunately the process com.android.phone has stopped" is an issue that some android users have faces.
This problem can be seen in any android device but most of the time it happens with old devices that are not running with the latest version of android. This error can stop some of the activity on your mobile or all of them. Some unusual things like phone heating, touch misbehave can happen with your device because of this.
Solution for "Unfortunately the process com.android.phone has stopped"
This is not a problem seen in a single device. Many Android device users have seen this error on their devices that's why an individual solution won't work for all mobile. We are providing a few solutions and at least one of them will surely work on your device.
Method 1: Clear cache and data of individual app
When you are receiving the message "Unfortunately the process com.android.phone has stopped" from a single app, you have to clear the cache and all the data for that application. It's a simple task for all android devices.
Go to Settings of your phone
Open app manager or apps.
Find the app that is misbehaving and showing you a warning.
Tap on that and go to storage.
Select "Clear cache and data".
Now restart the device and you might not face the error again.
Also Read: How to Fix android.process.media Stopped Error in Android
Method 2: Disable Automatic Data and Time
Most android users don't update time and date manually. Automatically it gets updated by the network. Deactivating this feature will help you to get rid of that com.android.phone has stopped error.
Go to the settings of your android device.
Navigate to "Data & Time".
Uncheck "Automatic date and time".
Reboot your android device after that and see if the problem is solved now
.
Method 3: Uninstall Apps
Some third-party apps or good apps can also be the reason for showing this error. If you face the error after you install an app recently, try uninstalling the app and see the problem gets solved or not. All the apps are not compatible with the android version you are using. An old version of android can crush while running the latest android apps. In the same way, the latest version of android can crush while running old android apps.
Method 4: Factory Reset Device
This is the final method you can try to solve this error. you should try this one if all of the previous methods fail. Applying this action will delete all the data from your device and your all settings will be restored. So when all the solutions fail to repair the "unfortunately the process com.android.phone has stopped" error.
Go to the settings of your phone again.
Find "Backup and Reset" here.
Tap on "Factory Data Reset".
It will show you a warning because it's gonna clear the data of your phone. After factory reset your device will surely solve this error.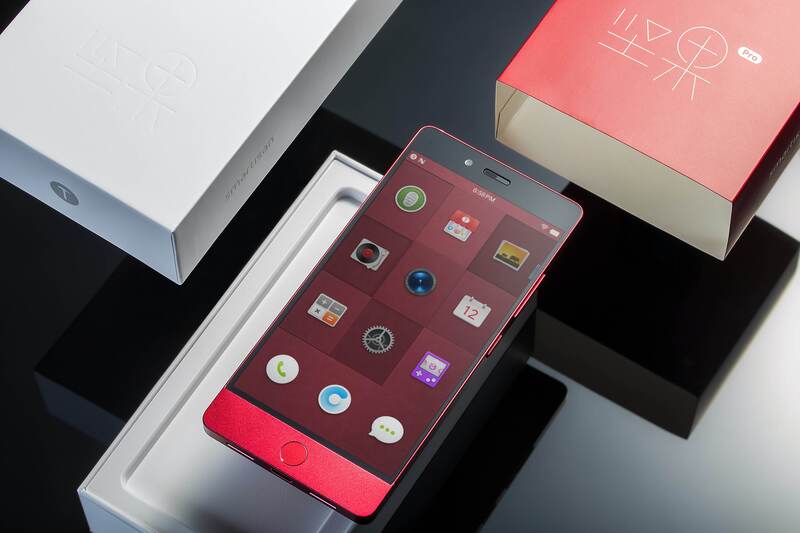 Why This Error Happens?
Mostly this error happens with old Samsung devices, especially in Samsung S3. It also happens with many old devices that are not getting android updates for a long time. If you are facing this error on a regular device, the reason can be a third-party app. These apps are harmful to your device and not certified by Google. Downloading and installing apps from third-party sources is not good for your privacy. It can steal your data. Google play store has millions of app that you need.
Conclusion
With all the features android has some bugs that are required to fix. the latest android gets updates very often but all the old Android that was released 5/7 years ago don't get any updates anymore. That's the reason old android users face this kind of unwanted error. Hope these methods help you to solve the error from your device.