Discord is one of the most popular social platforms. Mostly it's designed for the gaming community. The communication features on discord are really amazing. You have an avatar/ profile picture on discord and a lot of people can't change it. Let's know how to change your discord profile picture or avatar using a desktop computer or mobile device.
Mobile applications and desktop apps both are available for discord. Changing avatar or profile picture is possible using any of these devices. You can download discord for windows computer, android, iOS from its official website. Google play store and app store also have the discord, you can download it from there also but don't get it from an unknown source otherwise you might get malware.
How to change your discord profile picture
If you are using mobile to change profile picture or avatar, ios and android both have the same interface but the desktop app is a bit different. We will show you the avatar change process for all the devices.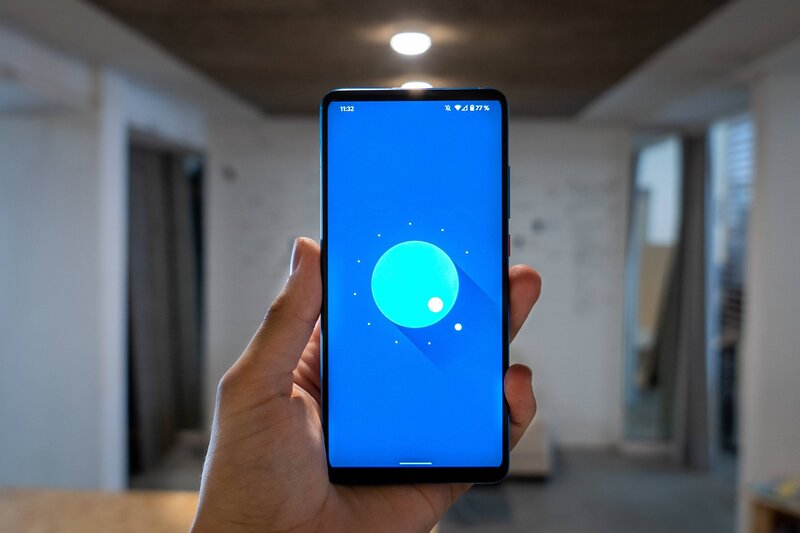 Avatar Change in Mobile
Follow these steps below one by one and you will be able to change the profile picture.
Open the Discord app on your mobile (android or iOS)
Tap on the menu which will appear on the top left of your screen.
Tap the profile picture you currently have.
Go to "User Setting">>"My Account".
You will see your profile picture here, tap on that and it will take you to file manager.
Select the profile picture that you like from your device and it will your discord profile picture.
This is the simple and easy way to change your profile avatar on discord.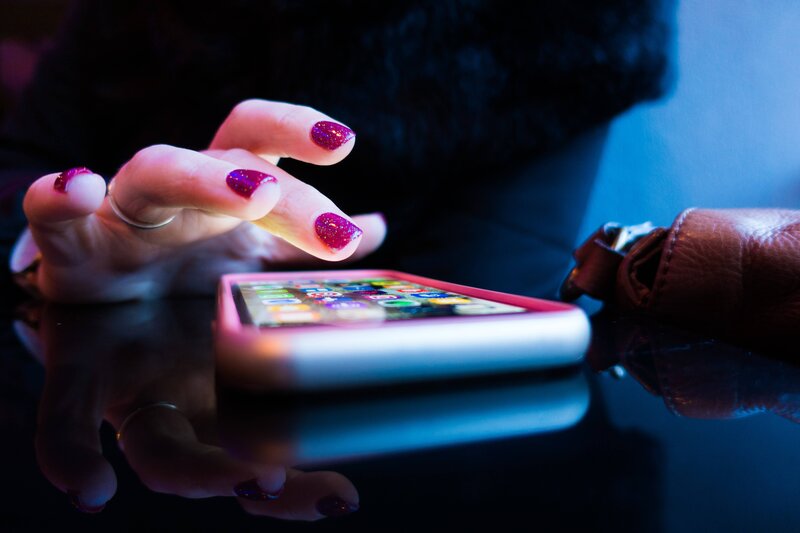 Avatar Change in Desktop
Desktop discord has a lot of features that make it more user-friendly. You don't have to browse discord on a web browser because it has a fully functional web app. Here's how you are gonna change the profile picture on the discord web app.
Open discord on your windows computer.
Click on the "Setting" icon which appears near the mic icon.
Click on "My Account" and click on the "Edit" button.
Now click on your profile picture and it will let you browse for photos from your computer.
This was the way to change the profile avatar in the discord.
Also Read: Facebook Error: Sorry, This Content Isn't Available Right Now (Fixed)
FAQ's
How often can I change my profile picture?
You can use a new profile picture anytime. There is no limitation on changing avatars on Discord. So if you ever feel like changing the profile picture. do that anytime.
Which formats of photo discord accept?
All the regular image formats are allowed as profile pictures or avatars in discord. You can use JPEG, PNG files for your discord.
What is the recommended size for a discord profile picture?
128px X 128px is the perfect size for discord. It doesn't crop your photo if you use this resolution.
Conclusion
Having a great profile photo impacts your impression. Username and profile photo is the only thing that people see about you in your profile. Keep your profile picture updated to have a good engagement on discord. For more discord tips and tricks keep visiting our website.