Gmail is the most mail service among all the others like yahoo, Hotmail, and more. We can enjoy a lot of features using google mail. What if you delete a Gmail permanently and you need to restore it. There is no direct option available to recover permanently deleted emails from Gmail. There is a way available to get back those emails but it won't work all the time. let's know how you will recover deleted emails from Gmail.
Which mail can be restored?
You can only restore your most recent deleted mails from Gmail. If you want to have back very old deleted mails, it won't happen. As there is no functional backup available for your deleted emails, you will only be able to apply for mail that you deleted in a limited time.
Recover Permanently Deleted Emails from Gmail Process
Applying these following steps will give you chance to get back your emails from Gmail.
Go to the google mail recovery support page first.
Click on the "Continue" button on the page.
You will be seeing a form there, Fill that form with all the correct information. Don't put any false or manipulating data there.
Specify when did you delete those emails and why do you want them back.
After everything is done, click on the submit button on the page.
Google will contact you by email. You will get notified about recover permanently deleted emails in your mailbox. The notification emails will come from mail-support@google.com. Usually, you can get a notification within a few hours or it can take up to 2 days.
How do people delete emails?
Usually, people get a lot of emails every day. a lot of sites send promotional emails which we don't want. Not all the sites have unsubscribed options also. Some of us want to have a clean mailbox and that's why they delete unnecessary emails from their inbox.
Some can delete important emails while cleaning their junk mails. You may not notice that at that time. Gmail gives you the option to recover the mail for a few seconds but after that, the mail gets vanished. Deleting an email also delete all the attachments with it.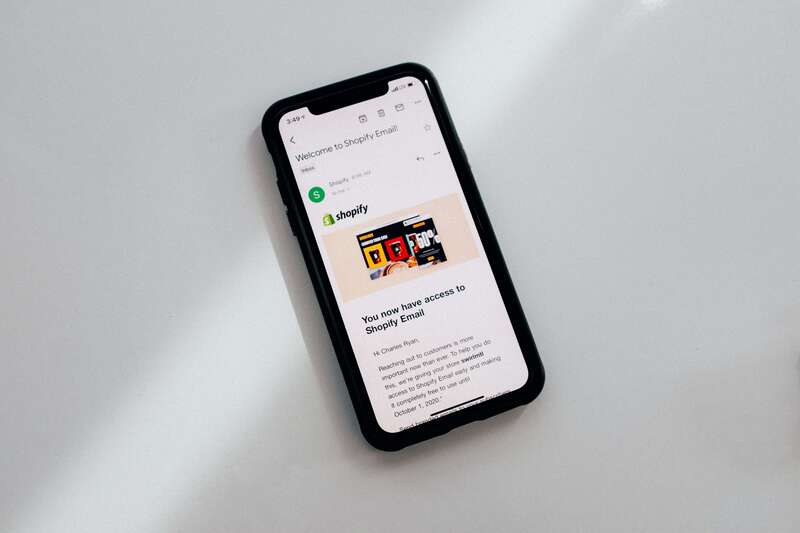 Solution for this mistake
You can organize your mailbox and get rid of this problem. If you continuously getting emails from an unwanted sender, you can send that contact to the spam folder or promotion folder so it won't come to your primary mailbox.
When you are deleting an email, Put every unwanted mail into a folder so you can check the folder before clearing the mailbox.
Why Gmail is important
Gmail is not just a mail service. It makes web sharing very easy. People can share a lot of google documents without even downloading them. It's easy to set up Gmail on an android device. You have to use a google account in order to operate an android phone and enjoy all the features it.
Conclusion
Losing important mail can do a lot of harm to you. We share important documents, images, projects through email, and with google mail, you can also share google docs, slides, sheets, and many more.
Recheck every mail before deleting them because there is no guarantee that you are getting that mail back. Not only Gmail, but no other mail services also give the restore feature for emails.