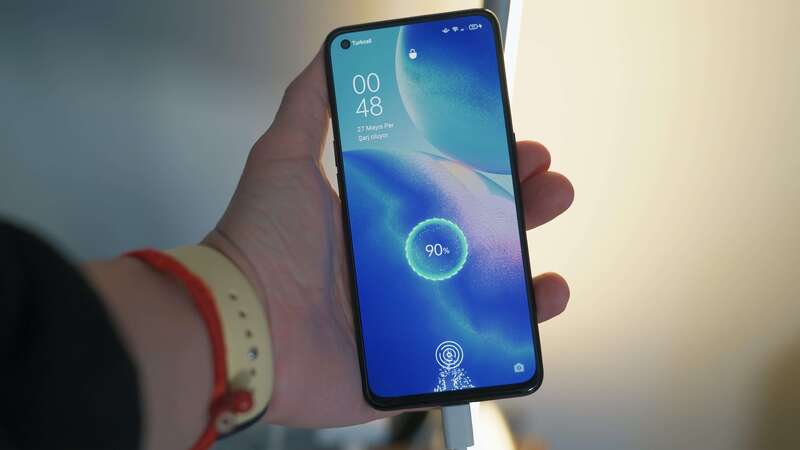 Android devices are very much customizable in the smartphone world. Seeing battery percentage on the top of the notification bar is a common thing in android. Let's know how to turn on battery percentage on any android device you are using. Almost all the version of the android supports this feature. You can see how many battery percentages are left on your device easily.
Android has introduced the battery percentage showing feature from the very beginning. Users can see exactly how many percentages of battery does the device has. This feature is turned off in most of the devices by default. Some users don't find it in settings and thought it may not available for their device. You can enable the battery percentage in any android device. iPhone has also introduced this feature now and iOS users can also see the battery percentage now.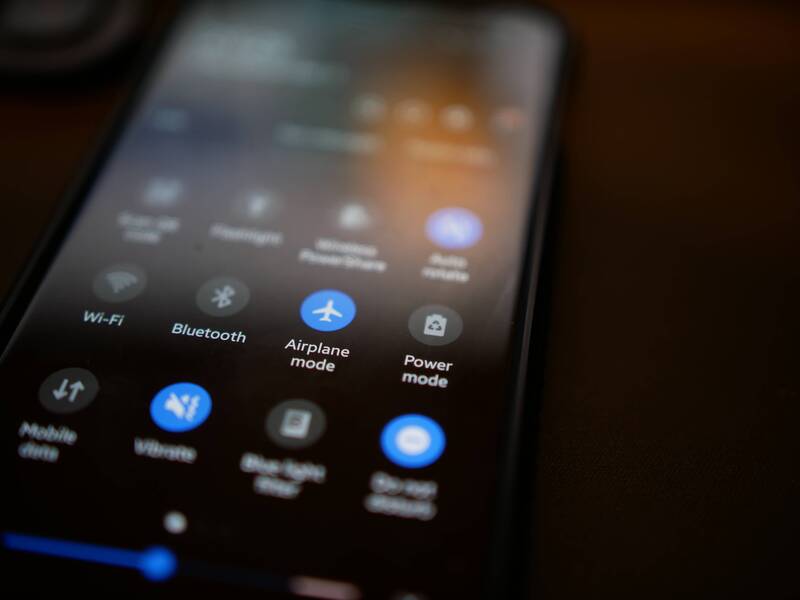 We rarely see stock android devices these days. Most of our android devices are built on custom from like MIUI, ONE UI, Color OS, Oxygen OS, and more. Only google phones are providing a fully stock Android experience on their devices. No matter which custom UI you are using on your android device, you can always turn on the battery percentage on your device.
Turn On Battery Percentage on Stock Android
If you are a stock Android user, you will get the battery percentage feature from google. All the stock android devices have the same method to enable battery percentage. Follow the steps below to turn on the feature in one click.
Open Settings of your android device.
Go to notification Settings.
Here you will see "Show battery percantage".
Toggle on the feature.
You will see battery percentage immidietly on the top of the notification bar.
You don't need to download and install any third-party app from the google play store for that. You can enable that by being a normal user. No root is required for having this feature. Almost all the version of Android has followed the same way.
Turn On Battery Percentage on Custom UI
We got a lot of custom UI on market. All these UI are based on android but customized as they want. Custom UI gives you more options to decorate your android device. You can also see battery percentage on custom UI which runs on android. Follow the steps below
Open setting on your custom UI device.
Go to the serach bar on the top.
Search for "Battery Percantage".
You will get the enable battery percantage option here, turn it on.
Different custom UI has different settings. You get the option in different places so it's not possible to say where exactly you will get it. That's why we suggest you search for the option so you don't need to look for it all day. Almost every custom UI has a search option on its settings menu.
Also Read: What Does The Lock Mean On Snapchat Stories (Full Details)
FAQ's
Do I get the battery percentage feature on android 4?
You will get the feature from android 4 to latest version of android ( android 10, android 11, android 12 beta). All these devices are capable of showing you battery percantage.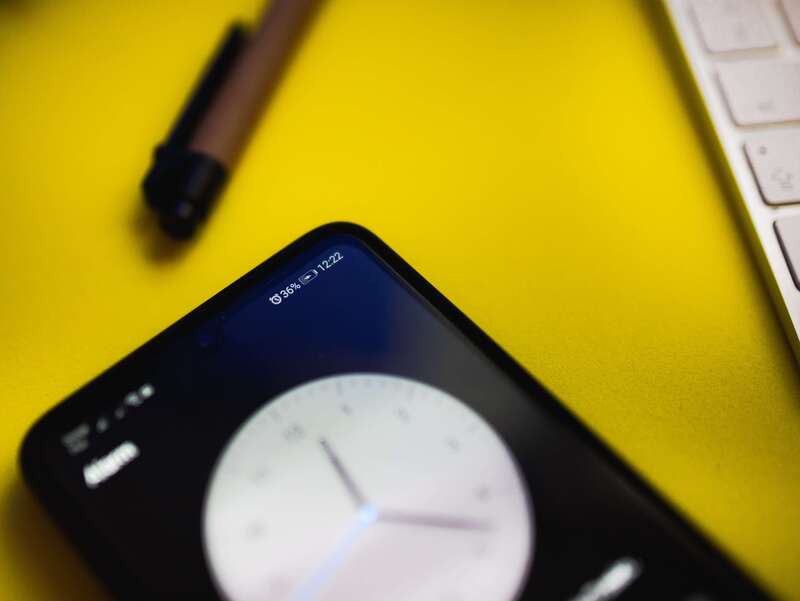 How to Disable battery percentage on android devices?
You have to follow the same steps to disable or turn off batterry percentage. Just turn off the toggle and it won't show you the battery percantge by number but you will still be able to see the battery status.
How to change battery percentage position?
Not all device will give you the feature to change the postion of the number of battery percantage but most will do. You will find the option near the turn on menu of battery pecentage.
Conclusion
Android phones are really popular for all their customization option. We see the latest android feature in every update they give. Recently android has launce the android 12 beta version and it's very good in design. It improved the security of Android devices so people can trust them more now.