Editing videos on smartphones has become really easy these days. You can create video content for Instagram, TikTok using your smartphone. Kinemaster is one of the most popular videos editing apps for android and iOS. We are going to show you how to use kinemaster for editing videos offline. The app is full of features and lets you do a lot of things with your video.
Kinemaster is free to use but this version of the app has limited features. You won't get all the effects and customization options on this version. The paid version has everything that you need to edit a video. It's your choice which kinemaster you want to use. We are going to show each option for editing videos on kinemaster.
How to use kinemaster video editor
For editing videos on kinemaster, you need to install it on your device first. Download kinemaster from the link below
Kinemaster for Android, Kinemaster for iOS
You can create videos using multiple photos or edit a prerecorded video from your devices. Follow these steps to edit the video on kinemaster.
Open Kinemaster App on your android or iOS.
Here you will see the (+) symbol which means you can create new project from there.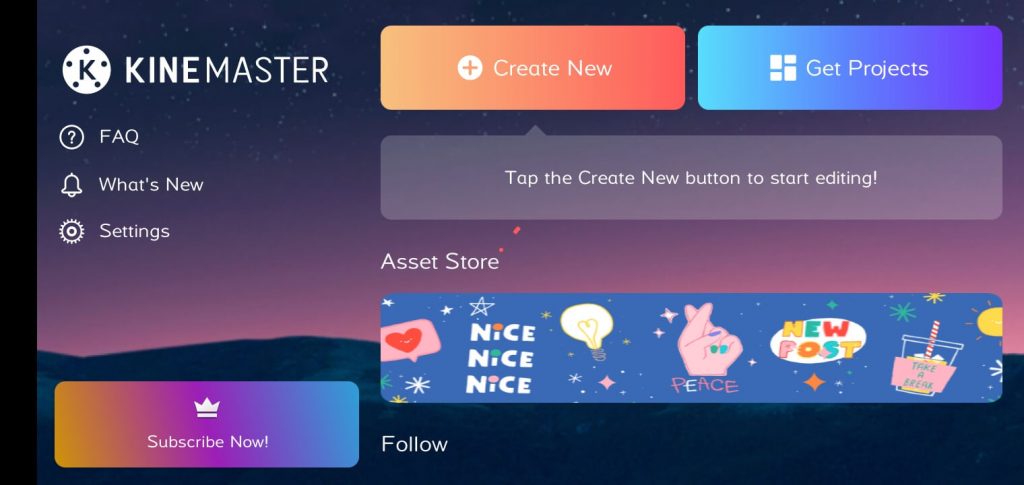 There also option for youtube and TikTok so you can edit online videos also.
In the next part, you will see a multiple-screen size option. Choose the size of the screen that you want.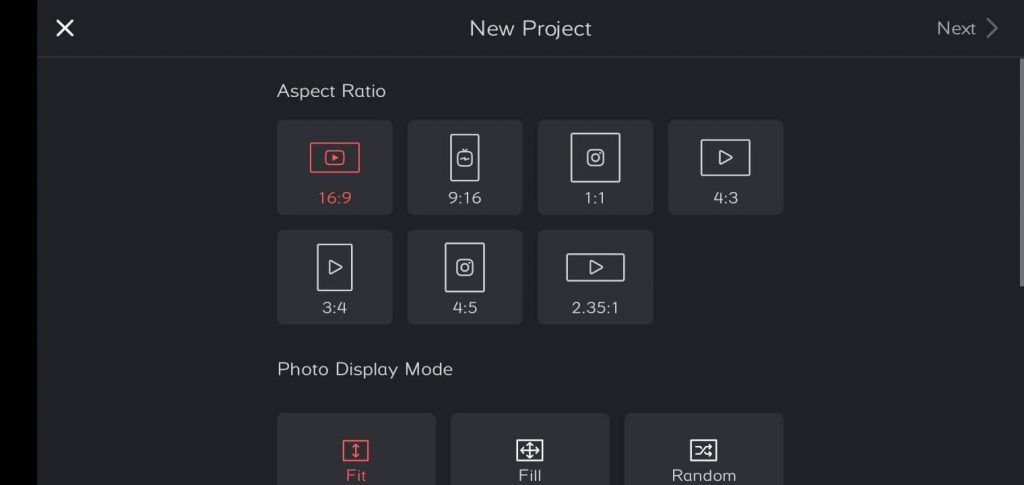 In the next step, you will see your media files, you can see all the photos and videos of your device here.
Choose multiple photos or videos that you want to edit. After that click on the "chavron" symbol on the top right of the screen.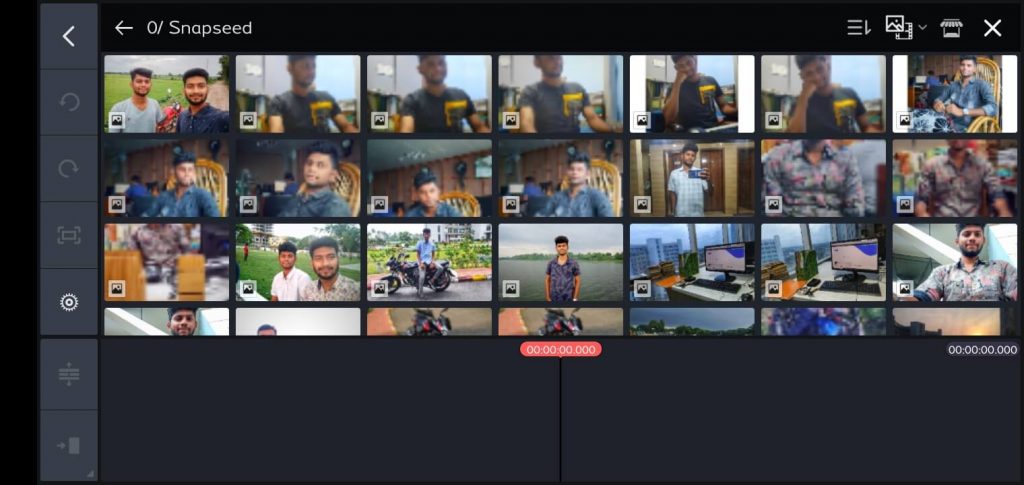 Now you will enter the editing screen. On the right of your screen, you will see audio, media, effect, and a lot of features.
Click on the audio and choose an audio clip from your device so you can change or add audio to your edited video.
Tap on the "Layer" option and you will see text/ effect/ image brush and a lot of features. You can use all of the layers on your video.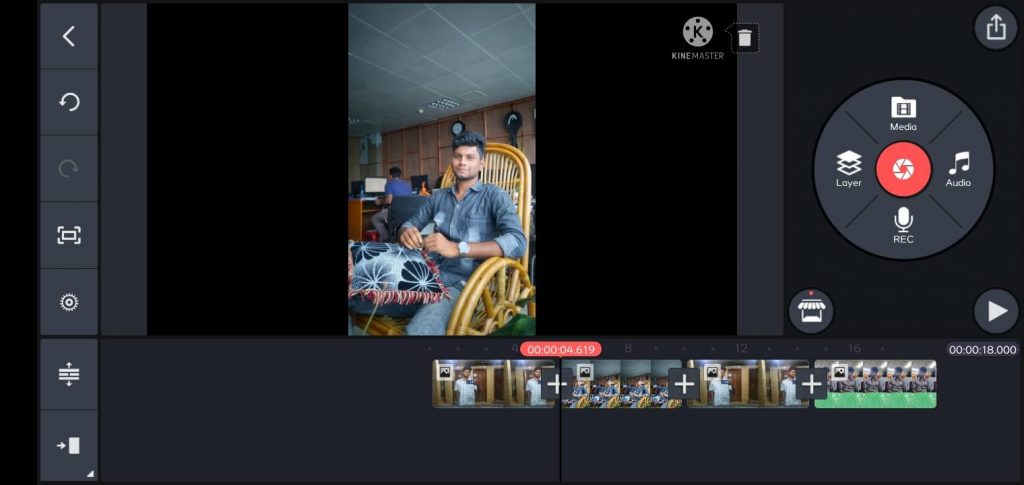 You can trim, crop, and make all the changes that you want to do.
There is a lot of feature effects are available on the app that you can use.
Kinemaster will let you save the video with high quality so you wont' lose a resolution and get the best video.
Kinemaster VS Kinemaster Pro
Like all the other app, kinemaster pro has some features that are really useful and you won't get them in free version.
Effects: You will be able to download all the effects from kinemaster store. Free users have some limited effects.
Watermark: In the Free version, you will see kinemaster watermark on your video that annoys a lot of the users. After purchasing the paid version, you won't get to see a watermark after exporting the video.
Conclusion
Editing videos on mobile is easy and handy, Many people find editing videos easy on their mobile devices. Apps like kinemaster gives a lot of feature that helps the user to edit video online. The more you use this app, you will get to know all feature of it.